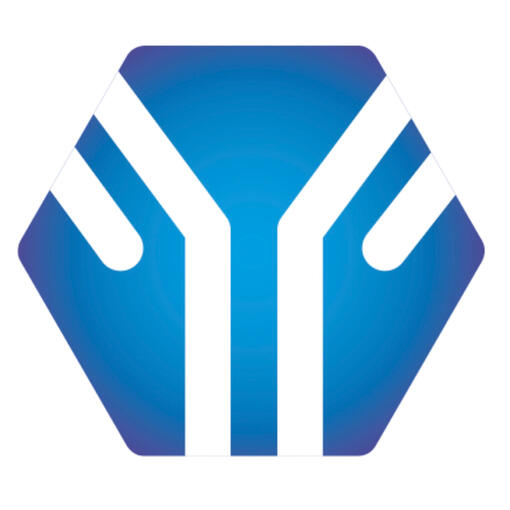 natiggs
We are unravelling the potential of natural antibodies employing artificial intelligence for the therapeutic antibodies industry.
About Us
NAT

IGGs

We discover, develop and deliver
Naturally Available Therapeutic
antibodies for age-related brain diseases.We are a German-based biotech startup passionate about discovering, developing, and delivering innovative therapeutic antibodies to transform the lives of those affected by complex health challenges.Our mission is to harness the power of natural antibodies and cutting-edge Machine learning technology to create groundbreaking antibody-based solutions for age-related brain diseases and beyond.Our vision is to become a global leader in antibody therapeutics, empowering 'Ageless minds and unlocking the limitless potential of natural antibodies' for a healthier, brighter future.We are driven by our core focus on "Ageless Minds, Limitless Potential," which guides our commitment to innovation and excellence.
Natural antibodies
Our body's immune system produces a particular antibody that protects brain cells at a young age. The quality and quantity of these antibodies decline as a result of ageing. Natiggs is building a powerful natural antibody discovery platform that enables us to identify the protective natural antibodies.
Artificial intelligence
Although natural antibodies possess high specificity, the binding strength and other functional properties need to be improved. Natiggs develops machine learning algorithms to improve the natural antibodies' binding characteristics.
---
Our Hypothesis
Resupply therapeutic antibodies
Naturally available therapeutic antibodies are identified, improvised, recombinantly produced and delivered for a sustained expression in our system.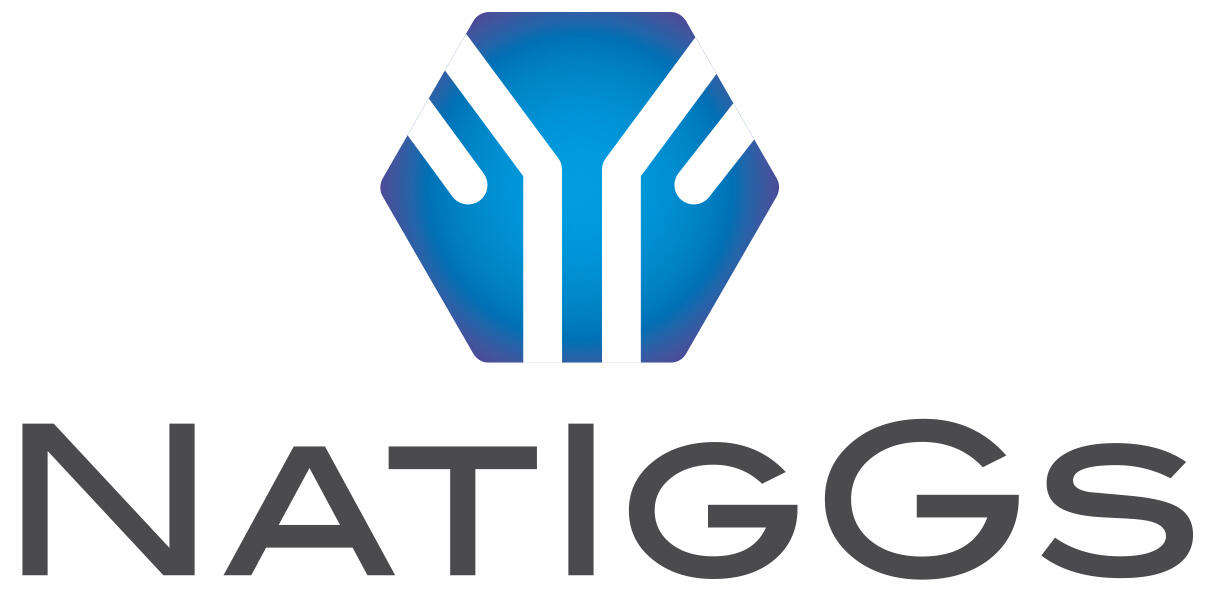 ---
Technology
Natiggs platform
We bring in unprecedented combination of Natural antibodies and machine learning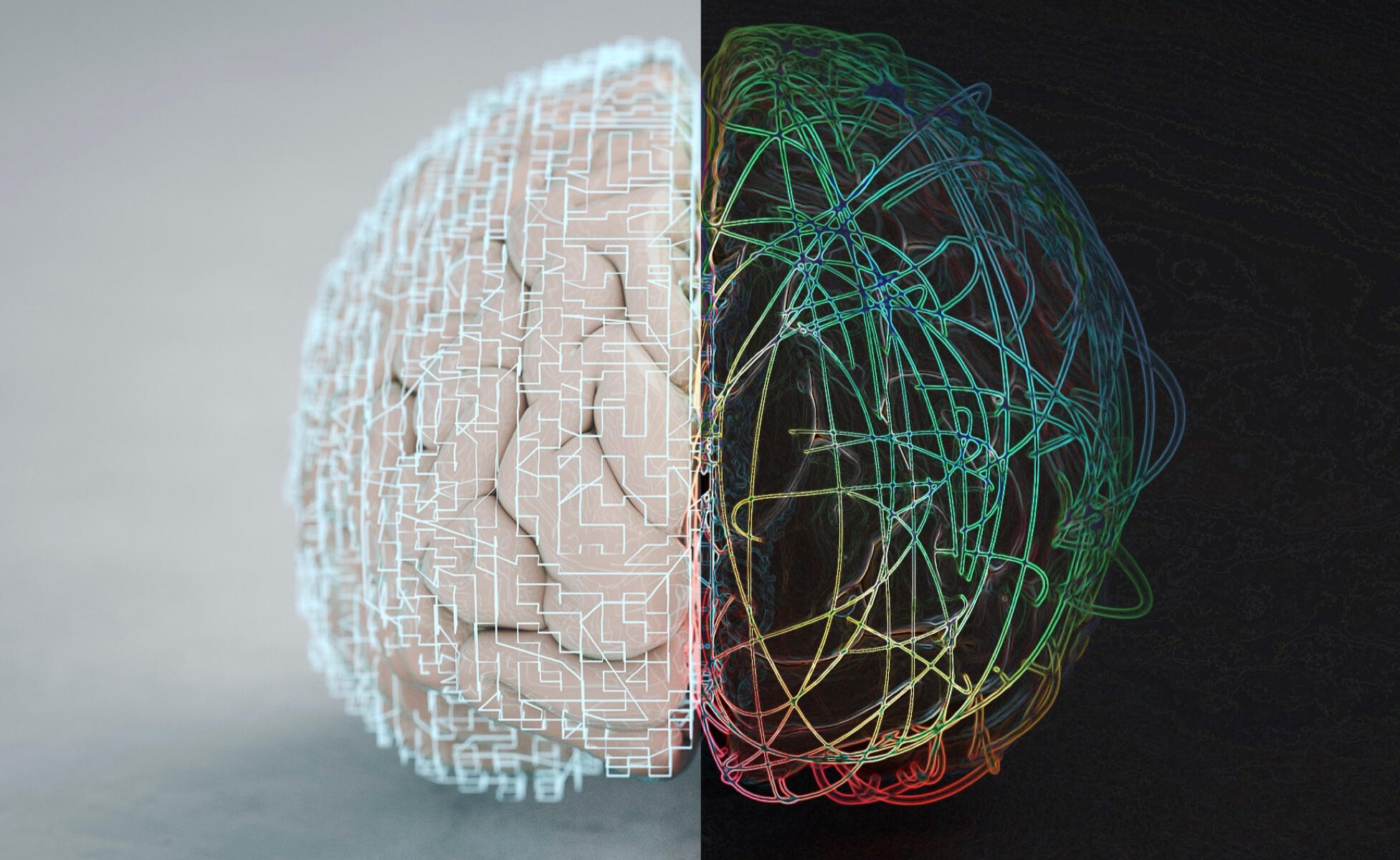 Nature inspired
Platforms
Applying machine learning techniques, we design nature inspired antibodies that are highly precise, safe with good binding properties
---
Who are we
Team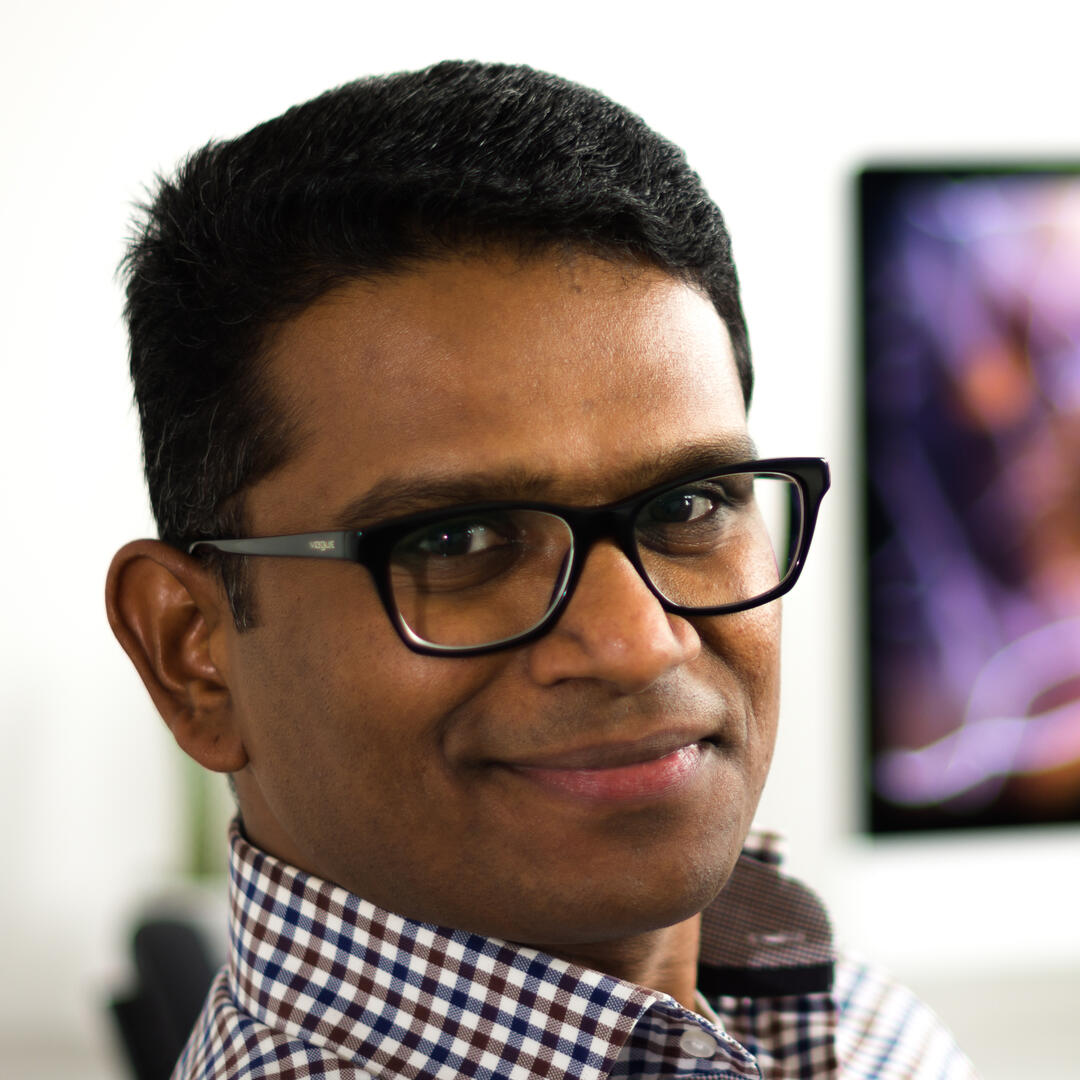 "In daring to risk failure, I stand alone; but in our triumph, we protect millions from the shadow of brain diseases."
Dr. Karthikeyan Balakrishnan, Founder & CEO
Biochemist specialised in drug (immunotherapy) discovery
---
"Biologist with expertise in cell biology, Alzheimer's and Parkinson's disease"
Dr. Björn von Einem, Head of Biologics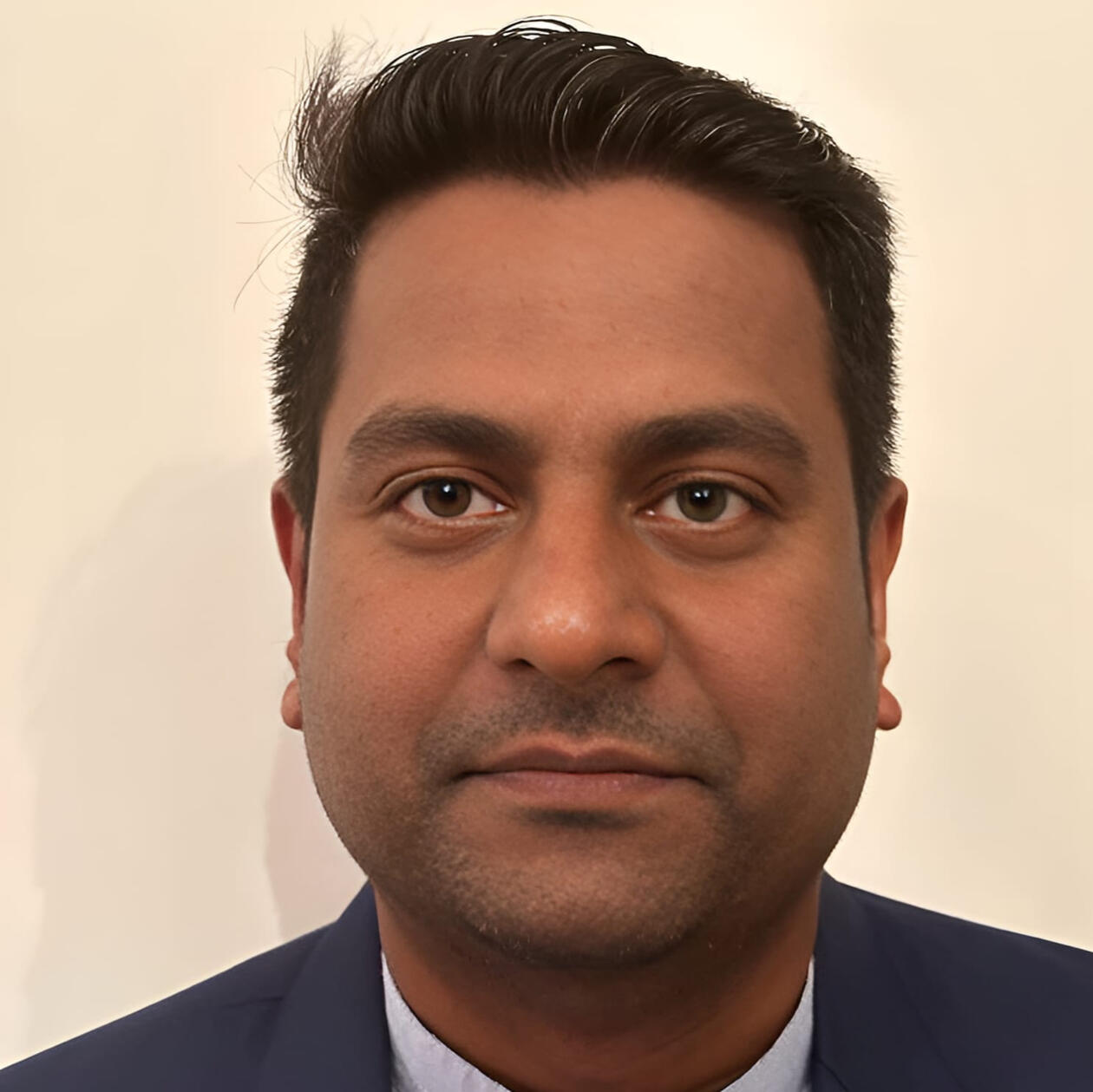 ---
"Biophysicist with expertise in protein biochemistry ."
Dr. Kasper Kristensen, Protein Engineer
---
How to reach us?
Imprint
Imprint
NatIgGs GmbH Wielandstraße 36/3 89073 UlmRegister Court Ulm HRB 742781, Seat: Ulm Sales Tax Identification Number: DE347669701 Board of Directors: Dr. Karthikeyan BalakrishnanE-mail: info@natiggs.comResponsible for the content according to § 55 RStV:Karthikeyan Balakrishnan Vereinigung Baden-Württembergische Wertpapierbörse e.V. NatIgGs GmbH Wielandstraße 36/3 89073 Ulm, GermanyWant to know more about what we do? Please drop an email, we will get back to you.
© NatIgGs. All rights reserved.